Learn how to write a resume with no experience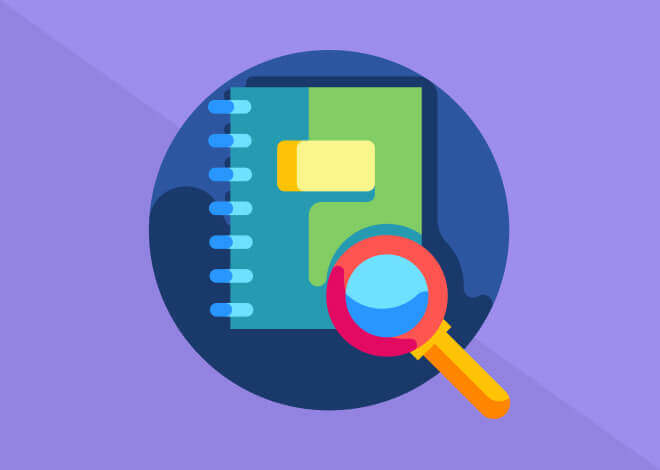 2022-09-22
Looking for a job but lack of experience is a significant drawback in your career path? You have come to the right place. Our experienced team is eager to give you a helping hand with a resume to land the desired job.
Research our guide in more detail
Being an adult means participating in gainful employment. To land a job one needs to create a well-structured resume. And in this article writing a resume is the main talking point.
There is no surprise if you get concerned about the process, as a new activity always sends shivers down the spine. The situation is even more exciting when you have no relevant background or proper skills in the needed area. The situation may look like a dead-end, but we have a solution.
To get the desired position, you do not obviously have to possess exquisite experience or be a specialist in-demand. We know the secret behind a successful CV, and we can share it with you. The first and foremost thing for you to remember lies in being creative and inventive when presenting yourself. You can have little experience, but the ability to present your competencies in a good light will be much appreciated and praised.
If you wonder how to reach such a result, continue reading our step-by-step guide.
Our resume guide will elaborate on the following issues:
tools and methods to frame your CV;
the place where all your talents are kept;
what skills you should mention in the resume;
how to create a competing no-experience resume;
useful prompts;
example.
When I don't know who can write my essay for me I seek help from professionals. Do you?
Impress with your education achievements
If you lack the necessary experience, make your Education section impressive. Locate it on the very top of your CV. Include only basic information considering your studying experience.
If there is no need to mention GPA, omit this part and leave the room empty.
DO not be afraid to point out that you still in progress to get your diploma, if you are currently studying.
Persuade the employer in your proficiency
Unpaid activity still gives you an edge and is considered as your work experience. Do not reject the fact, but try to elaborate on the topic instead. Brainstorm and note every activity you participated in for the last couple of years. When recollecting the appropriate information, focus on your volunteering experience, academic performance and every other undertaking you managed to try. Make sure to give priority to the activities that directly refer to the position you apply.
Find your skills
To find your skills, look at your experience and figure out the main responsibilities you have ever been given. Pay major attention to the relevant skills that an employer will appreciate.
To make your resume look professional, you should avoid including weird or unnecessary facts that are of little importance for this very job.
Enhance your summary
To get noticed among the crowd of applicants, you need to have an eye-catchy summary. Keep it short but still informative. Fill your summary with the most memorable achievements and your personal competencies. Make the text impress the reader.
Have you taken an additional course?
Think of the additional education you may have undergone. These may be special courses that you experienced recently. They should not essentially coincide with the subject matter. Being versatile and multi-tasked will give you an edge.
Pay attention to cover letter
You may have heard about cover letters and how annoying they can be, but if you lack experience, a cover letter is your key to a successful interview.
Try to:
use the name of a hiring manager;
give sound reasons for your candidacy;
demonstrate your interest in the company;
be optimistic.
Prompts for a well-structured resume
Keywords
For some companies, the ATS approach is a common thing, so googling the most usable keywords for your position and incorporating them into your resume can help you overcome this quaint moment.
Be professional
Check whether your email address is valid and look professional. Otherwise, the recruiter can reject your application because of a childish email address.
Linguistic richness
Are you a polyglot? Do not lie about the level of your knowledge, but try to mention if you have got progress in learning a foreign language. You will eventually benefit from it.
References
There is no need to mention references if a recruiter does not demand it.
Hence, here you are with a step-by-step guide on how to make an impressive no-experience resume that will capture the employer's attention. Thus, go right ahead and use it.