Definition of Autobiography Essay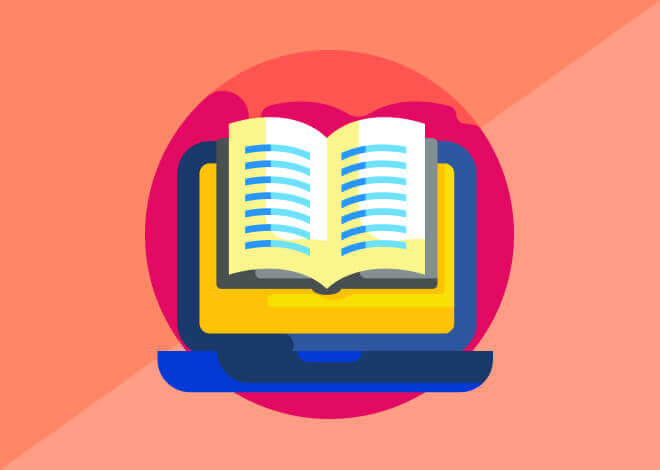 2021-02-28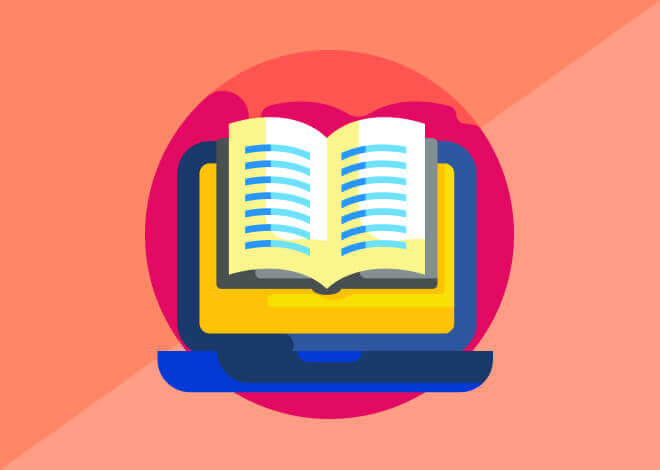 Writing an autobiography essay may be even more challenging than crafting another type of essay. It is also a very responsible task as it may impact your education or future career. If you need to write such a paper, but you do not know what to start with, then go on reading this article, and you will find out the answer to the question "How do I write an essay about myself?".
The main purpose of an autobiography essay is to provide detailed information about the author's life, experience, gains, etc. Still, most young people experience difficulties while crafting it because this essay is "self-focused" by its nature. Look at the key facts about the autobiography essay:
it is an irreplaceable part of most applications for jobs, scholarships, colleges, universities, and contests;
an autobiography essay provides readers with your personal details, most of which can't be included in a resume, job applications, etc.;
it acts as a personal statement that allows readers to understand what kind of person you are, your experience, character traits.
As you can see, an autobiography essay is a crucial paper that may help you stand out from the crowd of other applicants and tell more about yourself. 
Steps for Writing Autobiography Essay
If you want to know "How do I write an autobiography about myself?", then look at this step-by-step guide and make everything clear at last.
Planning Essay
It doesn't matter whether you are going to craft an autobiography essay for obtaining a scholarship at a dream college, or you need to write it just for a class; the first thing to do is planning. You always need to start with a clear plan to determine the primary purpose, select a topic, state goals and make the first draft:
A topic goes first. Think well and choose what you are going to talk about. Usually, it is some real story from a life that reveals your personality well. This may be either a challenge or a great accomplishment that you have faced before. Do not forget to define the purpose, as it will help you keep the right focus while crafting an essay;
Next, you need to understand who your target audience is. Knowing who will read your essay will help you choose the right tone and style. Here you can use one of the numerous techniques like listing, questioning, freewriting to find inspiration;
The outline comes at last. A detailed outline will help you cope with writing quicker and do not forget anything important.
Writing Text
When your outline is ready, you can start writing an autobiography essay. The best way is to jump into the story at once. You need to create an eye-catching sentence and grab the readers' attention at once. Here are a few more things that will help you take the readers inside your story:
Use only the first person for the autobiography essay.
Set the background with immersive details.
Avoid using a quote at the very beginning unless it's crucial for the entire story.
Go smoothly from the introduction to the main part.
Tell what you have planned, do not confuse readers with unnecessary details.
Write a clear and memorable conclusion—state why this particular situation was crucial for you and your life in general.
Polishing Content
At last, your autobiography essay is ready. Now you need to check the text and fix all possible mistakes. Do your best to polish the content well and make it eye-catching. Here are a few do's for you:
Enhance grammar and punctuation.
Look at the text structure and ensure it is correct.
See whether you have included enough details to make your text sound interesting, alive, and noteworthy.  
Consider adding some fascinating techniques like non-chronological order to make the essay more intriguing.
Be who you are. Avoid the worst mistake while crafting an autobiography essay – pretending to be someone else. Mind that your main aim should be revealing your true personality. Otherwise, you risk setting the wrong impression. 
The Final Remarks
Crafting an autobiography essay that will appeal to the readers and grab their attention is not as easy as it may seem to be at first sight. You may need a lot of time to arrange all your ideas logically and come up with interesting text. In case you experience some difficulties and need somebody's help, consider approaching a professional thesis writing service. Experienced writers can proofread your ready essay or take your life story and frame it in an accurate autobiography essay.