Analysis of Story Good People David Foster Wallace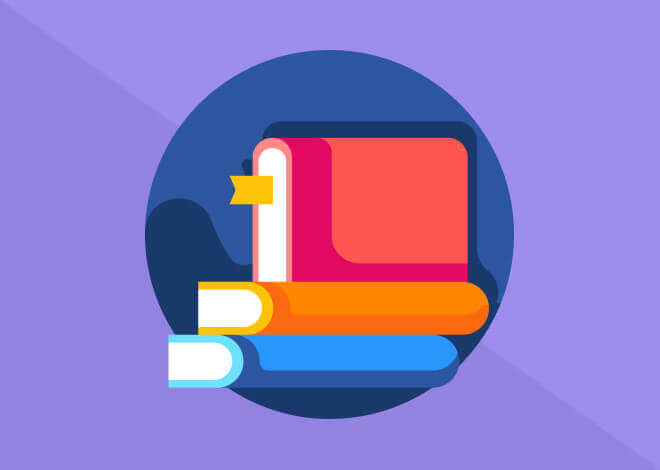 2022-09-19
You said: Write my essay for me, quick. We said: We will write your assignment faster than you can say the word "Homework".
The researched story: "Good People" by David Foster WallaceThe subject: religion and spirituality/faith

Main characters: Lane A. Dean. Jr (the main character), Sheri Fisher (his girlfriend)

Concept and size: short story (fiction), six pages

Main keywords: Lane A. Dean, Sheri Fisher, girlfriend, short story, downed tree, faith, good people, Lane's thoughts, Sheri's opinions, and actions, David Foster Wallace, good person, picnic table, lake, love, care.

This short story is started and proceed near the lake in part. The main characters are chatting and sitting on a picnic table by the lake. The downed tree is hiding their table. The exact downed tree is shown as a symbol of something dark and sad. The main characters of the story, Lane A. Dean, Jr., and his girlfriend, Sheri Fisher, are sitting motionless together at the picnic table. The surrounding atmosphere is pretty intense. They sit at the table for a while since their faces become shadowed on one side with time, as mentioned in the story.

Lane A. Dean, Jr, the main character, is a 19-year old student of business and accounting. He is a very reflective person that often overthink his feelings and actions. He goes through a constant conversation with himself on every occasion. He sits there and understand the wrongness of the situation, but keeps doing nothing to change it. It shows him as a meticulous person who expects more for himself but does less.

The story is full of familiar thoughts of the main male character. He constantly compares himself and his ability to feel with his girlfriend and her way of acting. He understands that he is moving away from his faith, and it makes him think that he is not a good person anymore. He overthinks his intentions, lack of feelings, loss of spirituality, and stays confused even about his identity. He does not understand his feeling to his girlfriend Sheri, anymore. This is the reason why they sit near the lake in such an intense atmosphere and say almost nothing.

The female main character, Sheri, is a 20-year old future nurse who has a hosting job. She is very confident and knows what she wants and what she believes. But she sits at the table by the lake "blank and hidden." With her face in her hands, she does not look very happy. It reveals the fact that a couple has a problem.

The story is full of Lane's thoughts and doubts. Thus, this short fiction story is written from the inner view of Lane. The readers get the inside feelings and thinking of only a male character. We get the information about Sheri from her spoken opinions, but not from her thoughts. The flashbacks used in the story allow getting more information about the main characters' background. Still, they often can confuse the reader.

The story is written in short and long sentences. The author uses short sentences to describe certain scenes and make them more dramatic and emotional. The writer does not give a direct speech of the main character but provides his thoughts and inner opinions. "There would be a battle but no victor." Every short sentence is aimed at influencing a reader with strong emotions.

The biggest conflict of the story is the fact that Lane does not love or ever loved his girlfriend, Sheri. But he is not honest with her and shares no personal attitudes. Lane hopes that when he tells Sheri about his lack of love, she will understand him and say that everything is fine. But, eventually, he understands that the only thing he always needed was an act of courage. In particular, an act of courage and the truth about his feelings.

The title "Good People" reveals the main issue of a story – the desire of Lane to be good and honest with Sheri. Also, it shows Lane's wish to be a really good person in his every action, with family, friends, and neighbors. The final thought of Lane shows his strong desire to remain good even despite a lack of faith; Besides, after a long wait, he still needs an act of courage to honestly tell Sheri about his feelings.