What is a College Research Paper Outline?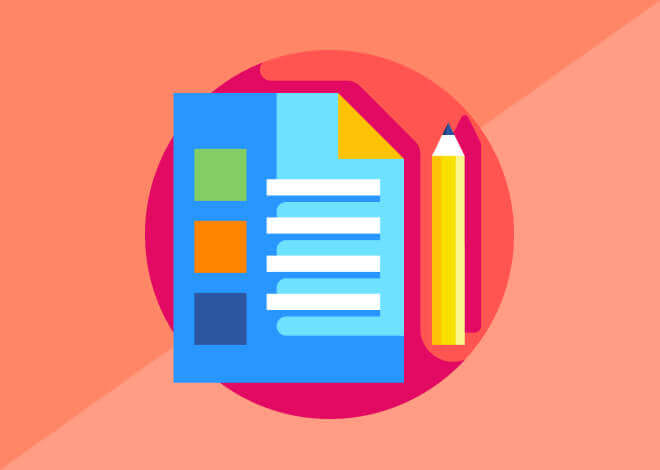 2021-02-27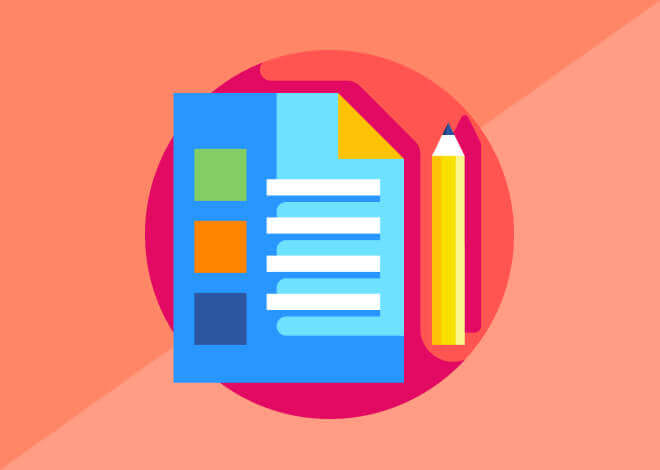 A student gets plenty of various assignments while studying at a chosen educational establishment. There are college tasks that do not seem to be very important for a person's future career and life in general. That's why young people dislike spending time fulfilling such assignments. Research paper outline can't be referred to this category as knowing the answer to "How do you outline a college research paper?" is a useful skill nowadays.
Now we live in an era with a lot of information appearing every single day. It gets complicated to understand what news is fake and which is not. Crafting a college research paper outline will help you deal with all that data and learn to analyze it. Of course, this is not the most difficult task that you are going to come across at college, but anyway, it requires some skills and expertise.
First of all, let's clarify what the research outline is? The outline is a skeleton of your research paper. The student writes these papers based on their own investigations. The primary goal is to focus on a particular topic rather than a general issue. For example, you do not craft a project on History in general. You need to choose some topic, for example, a definite historical event and analyze it.
What happens next? You look for relevant sources, learn more about the topic, make your own interpretations and sometimes even discoveries and work on your research paper. It is crucial to write down notes not to get lost in the information and do not miss anything important. You need to adhere to a basic structure to arrange all your thoughts and ideas correctly:
Introduction: a few words on the selection of a particular issue, stating your approach, making some suggestions, as well as a strong thesis statement.
Main body: it must present some strong arguments for expressed opinions (it's better to start with the weakest one and end with the strongest one).
Conclusion: here, you must restate a thesis, prove that this study is crucial and your particular mission was performed successfully.
So, how do you write a college outline? Create a draft, mention cited works, work out abstract and some other parts in case they are available in the list of professor's requirements. Avoid adding too much information since it is irrelevant. Asking the question "What a research paper outline should look like?" you need to remember that this is only a plan for your future work. Further, you are going to add more details and work out a research paper. A good draft will act as a nice guide for you during the whole process of getting a fantastic project.
How to Format a Research Paper Outline?
A good outline structure includes three key elements. Still, you need to keep in mind some more important elements:
Title page: contains a title, writer's name, publication date, and educational establishment.
Abstract: is optional and can be no more than 250 words (summary).
Introduction: backdrop information leading to a paper thesis statement.
Body: includes a few parts (discussion, materials, results, methods, and conclusion).
Bibliography: a list of cited sources, both direct mentions and paraphrased passages.
Extra materials are optional and may include charts, graphics, terminology, etc.
College research paper outline can be either informal (students create it to keep all important things in front of themselves) or formal (the professors provide it at the beginning). The way of how all information is arranged depends on a particular formatting style. The most popular styles are APA, MLA, and Chicago.
College Research Paper Outline: Example
Despite whether you are going to create a formal or informal college research paper outline, you need to do it helpfully and effectively for further work on the project. Let's not waste time and look at everything in practice. Here is an example of a college research paper outline on psychology:
Topic: The effects of anorexia on correct organism functioning
Thesis: Anorexia has become a common issue for women of all ages, affecting their lifestyle and personalities. Discovering how to stop the spreading of anorexia in the community may prevent women from facing numerous psychological and physical problems.
Introduction:

Significant statistics that show the relevance of the chosen problem.
The thesis statement introduced the study purpose and expected outcome.

Background:

The definition of anorexia and related studies.
Symptoms, causes, and possible influences.
Reasons for anorexia.
Available gaps in previous researches.

Arguments on the impact of anorexia issue on the life of a person:

Used investigation methods.
Real statistics presented in the paper.
If possible, personal observations.

Arguments of related solutions:

Established ways for overcoming anorexia spread.
Theories that are based on studies and available observations.
Your solutions and suggestions are based on performed investigations.

Discussions:

Connecting the information given at the beginning and the very end of the study
Sharing opportunities for future research

Conclusion:

Brief summarizing all information
Restating a thesis statement

References:

A list of cited sources that you have used in the paper
Summing-up
The college research paper outline may differ for various subjects, but the main elements are the same. It is crucial to understand that the quality of your outline directly affects the overall research paper. That's why if you are not sure about understanding all nuances and require help, consider approaching a professional writing team. As a result, you will get a top-quality college research paper outline and will be able to impress your professor for sure. Specialists know all peculiarities of a college research paper outline and let you participate in the process of its crafting. It is a nice option, especially if you are going to prepare such an assignment for the first time.