Three Reasons to Write Roman à Clef.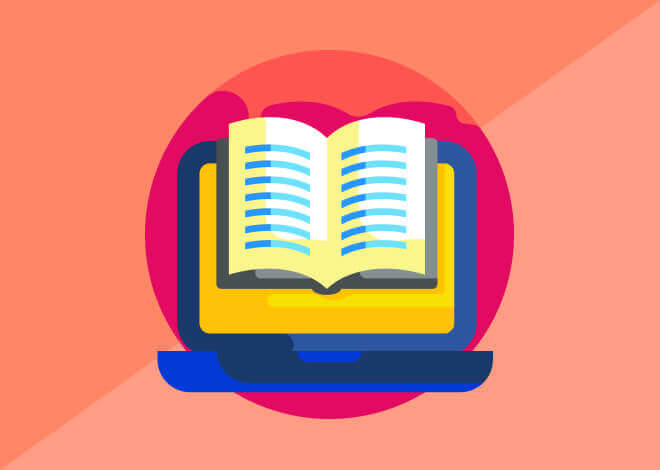 2022-09-22
Roman à clef is such a piece of writing, portraying as a fictional tale about things the author experienced or seen.
When I was rewriting the memoir, I found out roman à clef. I faced many issues writing a novel, but with roman à clef, I discovered the answers to these questions.Consider these reasons when writing roman à clef:

1. Creative License

Writing my memoir, I struggled with several things, such as attention to truth and detail and obligation.

Try to understand me because I believe that truth is necessary to tell. However, I also think that sometimes we might become so obsessed with portraying facts and events in total reality that we lose creative storytelling.

Roman à clef provides the author with the possibility to customize a beautiful story with no pressure of checking the facts.

2. Satire

One more of my favorite genres is satire. It is the use of exaggeration, irony, humor, or ridicule in order to confront or criticize ideas or people. Satire is mostly utilized in politics. Find additional details of how to compose a satire piece of writing here.

The elements of satire might be present in roman à clef. They are utilized to confront the politics or beliefs of some people when disguising a certain person.

3. Author Protection

The vast majority of writers write about their personal experiences. For instance, we might write about first loves, friends, families, childhoods, etc. It depends on the way we disguise it.

When you write a roman à clef, you will have a possibility to tell only the truth via real stories, but protecting those you love and yourselves.

Historically, the main reason for using a roman à clef is to avoid incriminating themselves and friends and composing things from real life that might be considered as pieces of evidence in court.

I tend not to write about law-breaking activities. On the contrary, my best stories are about heartbreaks and my childhood. Writing my stories, I do not want to hurt anyone. So there is a way to protect people and relationships in stories through writing a roman à clef.
Roman à Clef Examples
Many famous writers have utilized roman à clef many times. Check out these examples of using a roman à clef:
Ernest Hemingway's "The Sun Also Rises." This novel is about British and American expatriates who are traveling to Festival to view the bullfights and running of the bulls. The plot and characters are based on the author's events and people.
Jack Kerouac's "On the Road." This novel is grounded on the author's friends from America and his travels. The protagonists live their lives against a backdrop of drug use, poetry, and jazz.
Sylvia Plath's "The Bell Jar." This is a semi-autobiographical story about a girl, moving to New York, in search of an internship in a well-known magazine, but becomes depressed.
George Orwell's "Animal Farm." The novel illustrates Russian socialists in the role of barnyard animals.
What Story Will You Tell?
The best way to write the stories that are difficult to tell like non-fiction is through writing a roman à clef. It provides you with a chance to tell the story tastefully and beautifully. Also, it may help you write the way you believe the story must have gone.
Do you want to write impressive stories?
Practice
Take 15 minutes to compose a roman à clef. Recall a powerful story from your past life, utilize the elements mentioned above, and rewrite your story as a roman à clef.
If you are ready, share your pieces of writing in the comments for a professional writer to give you some feedback. Let's go!
Need writing help?
Doubt whether or not you can write a good roman à clef? We can help you with it immediately!
We are a team of pro writers who practice writing such pieces of writing almost every day. Therefore, we are exclusively experienced in providing writing assistance to many international students.
If you need our writing help, do not hesitate to contact us. The only thing you need is to fill in the order's form, mentioning all the instructions and guidelines. The next step is to wait for some time until the paper is done.
As soon as you receive your piece of writing, you will have some time to check whether it needs a revision. If you feel it needs to be revised, you may ask your writer to do it. Note that you can do it multiple times, and the revisions are free of charge.
So, if you made up your mind, contact us and buy a paper online now! Do it if you hate routine work.