What is the definition of an essay about challenges?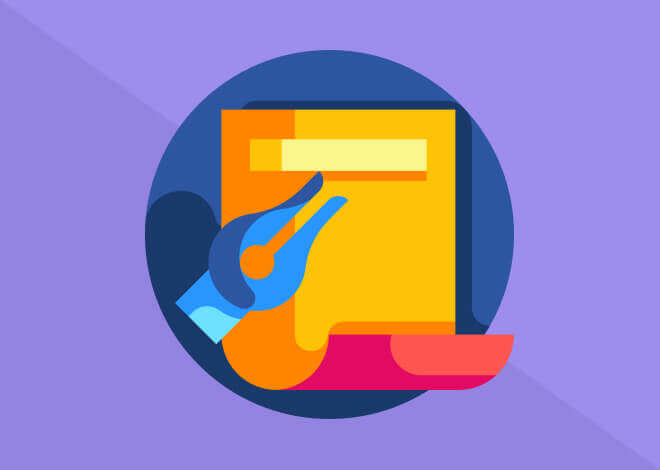 2022-09-22
What does the word "challenge" mean? Is it a professional class or project that comes to your mind when you answer this question? Is it a family situation or a health issue?
If you are a student from another country, it might mean "the language barrier" for you. No matter what you think, there is a way out for you if you want to
write an essay about challenges.
Selection of the Topic and Positioning
Whatever the first thing is that comes to your mind, it is the topic you must keep in mind. Should the challenge that you are talking about in your paper be the one which is reflected in the overall package? For instance, if you are an applicant for a business organization, will you describe a certain challenge in a specific professional situation on your CV? In case you are from China, will your paper be about learning English challenges? It is wonderful if your paper helps your reader realize your overall packet.
Put the Reader in the Picture and Stay Humble
Note that your reader is always in a hurry. So make the paper as easy as you can. To briefly explain the particular setting and the challenging nature, utilize your opening paragraph. Make sure it contains less than five sentences. Note that the reader might not be introduced to a professional or academic setting that you are discussing in your paper. Meaning, it will be wise to avoid any kind of professional or academic "jargon" in this paper since it might make you look like someone who tries to sound important.
Keep in mind: in the challenge paper, you should convince your reader of the way you managed to overcome something, which is actually a kind of promoting yourself. However, you might be aware that promoting oneself might backfire very simply since no one appreciates someone who is tooting her or his horn. So you might be walking a razor's edge. Be humble, and you will be okay.
Not a big deal! Each of us likes challenges, isn't it?
Don't Overdo It
One more efficient strategy of this paper is "downplaying" the challenge. It ensures the reader that you understand the challenge you are discussing is a common thing, but it might be something that provided you with self-insight. It is exactly the thing you want to share with other students.
Note that the essay about challenges should take the self-promotion form. So to stay humble, do not take yourself too seriously in such a paper.
Example of Topic About Challenge: The Language Barrier
Imagine you are willing to compose a paper about overcoming a language barrier. Elaborate the idea this way:
The challenge behind it is like this:
My fear (you might think you will never learn the other language which might have been true then or now for you);
My pride (how you overcame it);
The timing (you might think you are not ready for it);
The culture (the language is not an issue at all);
The setting (for instance, you might have been in the country for a lot of time);
I was sick (one more common scenario, you did not realize it);
I was homesick (avoid making it too negative).
Conclusion
To set yourself apart, you must take a personal approach. One of the possible ways to do it is through considering what the challenge was "underlying" or "behind" your particular language challenge. Doing this, you may develop the paper that concentrates on the psychological perspective that works very well to respond to this prompt.
What is the best way to write an essay about challenges?
Even after reading these articles, you might not be sure whether you can compose such a paper. In fact, generating the essay about challenges might be such a challenging thing too. So if you want to get a good grade for the essay about challenges, you should try really hard to impress your reader.
However, not every one of us is born to be a writer. We all have strengths and weaknesses. To have a talent for writing is not an obligatory rule for each student, and all the professors know that. So deep inside, they are quite fine with the fact that the student might use the assistance of a writing agency.
Therefore, you should not fear to ask a professional writer to help you with your essay about challenges. It is not a crime, but a good way out. Besides, it is a legal and normal thing to do, especially if you are exhausted and have no time to write such a paper. It is common knowledge that all the students are overloaded with multiple tasks and projects to complete on time. So they simply have no time for rest.
Hence, we are here to help them live a normal life and sleep at night. Our mission is to help most of the students achieve their studying goals and avoid routine. As a result, the students who use our service are living happy lives and are very grateful to us.
Why not use our writing service now? There are no reasons to avoid a helping hand when it is needed. So order an essay about challenges now and enjoy your free time!