What is a Position Paper?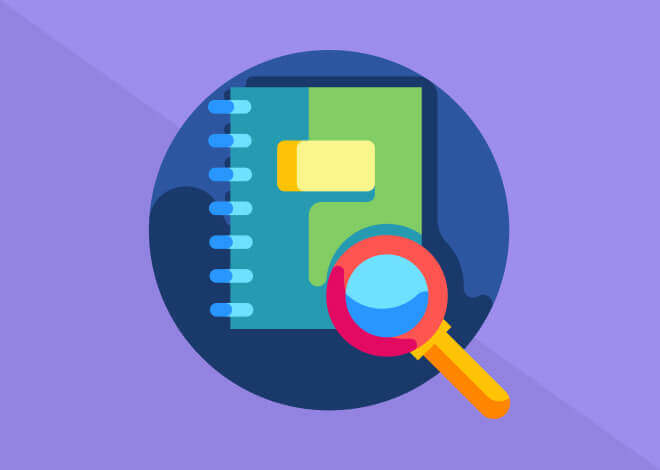 2022-09-22
This paper is an essay by nature where you present an opinion about some arguable matter. To support this opinion, you should think about your main idea and supporting arguments. The main goal of this type of writing is to convince your future readers.
 Main Writing Tips
This assignment provides you enough space for nonstandard thinking and argumentation. To help you at this point, here are some helpful tips:
read a lot about your topic;
think about this topic and emphasize the main problems;
develop your independent point of view about this subject matter;
formulate arguments that can help you to expand and strengthen your point of view;
develop a structure for your paper:
its introduction, where you present a topic, and it is problematic. Then, gently follow your thesis statement that should be placed closer to the end of the first paragraph;
the main body of your paper should consist of a number of paragraphs equivalent to a number of supporting arguments;
its conclusion, where you briefly summarize your text and present, in other words, your thesis statement. It is better to place a strong conclusion in the end.
make your paper concise and informative.
 Example
About Stereotypes
Each of us has faced with social stereotypes nearly once. They can be different: related to age, gender, social or financial status, etc. After some time or because of the widespread, we begin to treat these stereotypes as normal. But they are not. Social stereotypes are not social norms.
Stereotypes cause discomfort, and even the suffering of many people in most cases. Some of them are not able to enjoy their rights or realize their talents. Children should always listen to their parents' opinions (even if this contradicts their own interests), women are not strong enough, men should not cry, and so on, and so forth. If stereotypes make people unhappy, then, probably, they are the first things to get rid of.
The world is changing, and one thing that was acceptable 100 years ago looks as inappropriate now. Yes, our dynamic and changing world is amazing. So, any sort of burdensome restrictions can slow down this natural evolution.
Everyone can contribute to a battle, silent or not, with stereotypes. You may prevent the spreading of these false opinions by simply refusing to follow them and not allowing others to determine you by referring to stereotypes. In case of a systematic character of a problem, there must be NGOs who care about resolving it. If not, you may enjoy your right to protest but always peacefully and in line with the legislation.
The happy state is the result of the happiness of its people, simply from their being and the ability to pursue their dreams. So, stereotypes are things preventing ordinary people from their achieved goals and happiness. They are restrictions that should be removed. Simply refuse to follow or actively stand against them. Stereotypes don't matter unless they have some concern about you.
 Final Words
Writing position papers can help you to develop critical thinking and the ability to present your opinion effectively. Take all chances to prepare this type of assignment and enjoy your writing.