Learn how to write a movie review to get the highest grade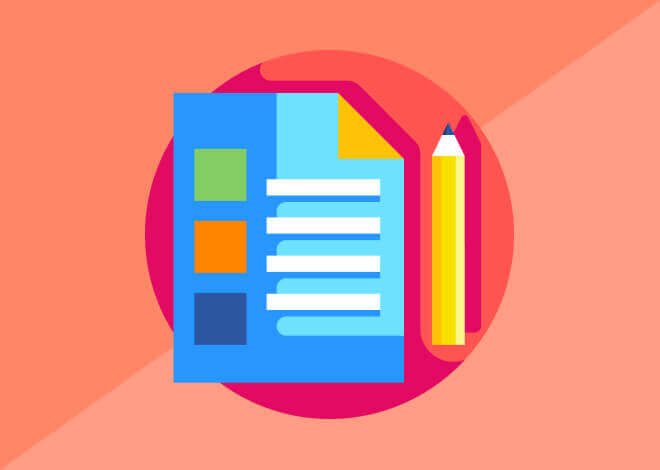 2022-09-21
One of the most popular assignments among college students is a movie review. Still, a lot of students don't have the slightest idea of how to write it. As with any assignment, it's not difficult to write a movie essay if you follow the guidelines for this assignment and know its purpose. In this article, you will find out useful information that will help you to write a movie review.
First of all, you should understand the purpose of the task well. When your task is to write a movie review, you need to make a fair review of a certain film. You write about the film and the ideas it contains that will be interesting to the reader and deserve attention. In fact, your review should help to determine your readers whether they want to see the film or not. You shouldn't write your movie review just as an academic assignment. Try to introduce the film to the reader. Write as if he/she hasn't seen it before.
In this case, you need to analyze it and define its negative and positive aspects. It's not that easy, though. You will have to write your review using an entertaining tone. A movie review is not a scientific paper. You will express your opinion in the review and will make your paper entertaining and compelling. The review should provide help in making a decision to see or not see this film. Your educator would like to find out about your critical thinking abilities and to know whether you can write in a clear and concise manner and be convincing. The educator wants to find out about your analytical skills when you analyze characters and plot and to see if you can make your review interesting.
How can you write an excellent movie review? Below in this article, you will find several important tips that you will have to stick to. If you are going to write a perfect movie review, you will need to watch the film, write down its main thoughts, positive and negative aspects, give its fair analysis.
There are always many things you have to take into account. Your review has to be informative and brief. Study the requirements and guidelines of your college or university, which you will have to follow and write your paper.
A step-by-step instruction on how to write an outstanding movie review
This article will help you to understand how to write great movie reviews. If you follow our advice writing a movie review will not be too difficult for you.
Watch the film and write down everything that deserves attention.
Collect significant information about the film (title, genre, year, the names of the actors, director's name, etc.).
Write an outline for your movie review. At first, write as many thoughts as possible, later it will help you to write more quickly and not miss significant details.
Structure your review. Your review will consist of the introduction, the body, and the conclusion. The introduction should start with an interesting quote or a fact from the film. In this way, you catch the attention of the reader, and then you should express your opinion and make it clear whether you liked the film or not. The body should be informative but not too long, logically organized. Your ideas should be proved by some sort of evidence. Whether you like or dislike the film, give evidence that backs your point of view. In conclusion, you should, in a concise language, back the thesis statement from the introduction. Don't forget your main goal – to give a recommendation as far as the film is concerned.
Write the review adhering to the outline. You should use correct formatting and follow the right structure. Don't focus on the plot only. It's essential to mention it in your review, but still, there are other significant aspects of the film. For example, it will be great if you mention actors and how they play. You can also comment on the soundtrack music, the mood of the film. You can write about the director's style. These aspects make your review interesting.
Correct your mistakes and proofread the text. If you are not sure that you are competent enough and can do it correctly, have your friend proofread it attentively. A good movie review should be well written and contain no mistakes.
If you write a movie review, it shouldn't contain any spoilers. Your review should be formatted using a movie review format. It should also contain no plagiarism and be original. When you start writing your movie review, make sure you stick to the requirements and guidelines.
When you write a film review, you should take into consideration lots of things. It might take a lot of time to write it, much more than when you
write an essay because you have to watch the film more than once. Make it a perfect review. To write such an assignment well is a must because your final grade will depend on how well you fulfill all the assignments. If the assignment counts, write it a well as you can.
 The elements of a typical movie review
The title of the film;
The summary of the movie (especially important for those of the readers who haven't watched the film yet;
Information about the filmmaker;
Significant creative elements (sound effects, colors, costumes, etc.);
Information about actors' roles and skills.
Sometimes you cannot pay enough attention to all of your tasks, and you don't have enough time to write a high-quality movie review. In this case, you don't have to sacrifice your academic performance as you can have your review written by one of the professional writers. We offer affordable writing services for all academic levels. If you feel that you are unable to fulfill the task in time and write a decent review, you shouldn't hesitate to trust us with this task. Place your order today, and one of our writers will write you a superb review.